Secure Solutions for Communications and Access Control
The AA-500 Smart Surface Doorphones series can manage an external access in a two way hands free communication through a PBX internal analog extension or over LAN with a SIP VoIP IP-PBX for Audio-Video Telephony IP services.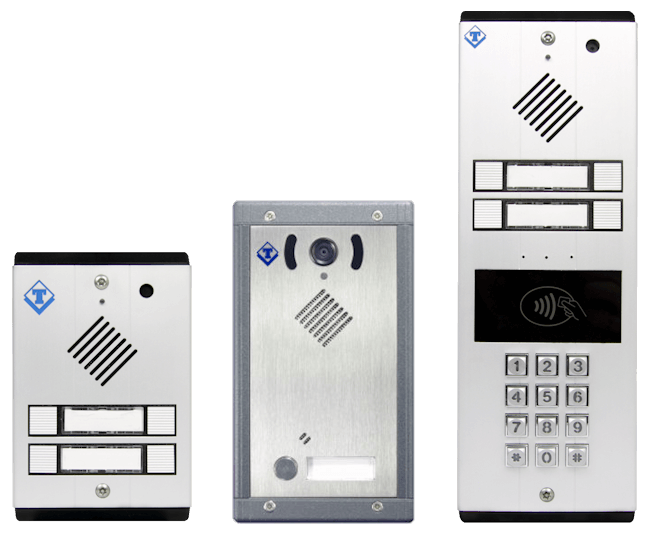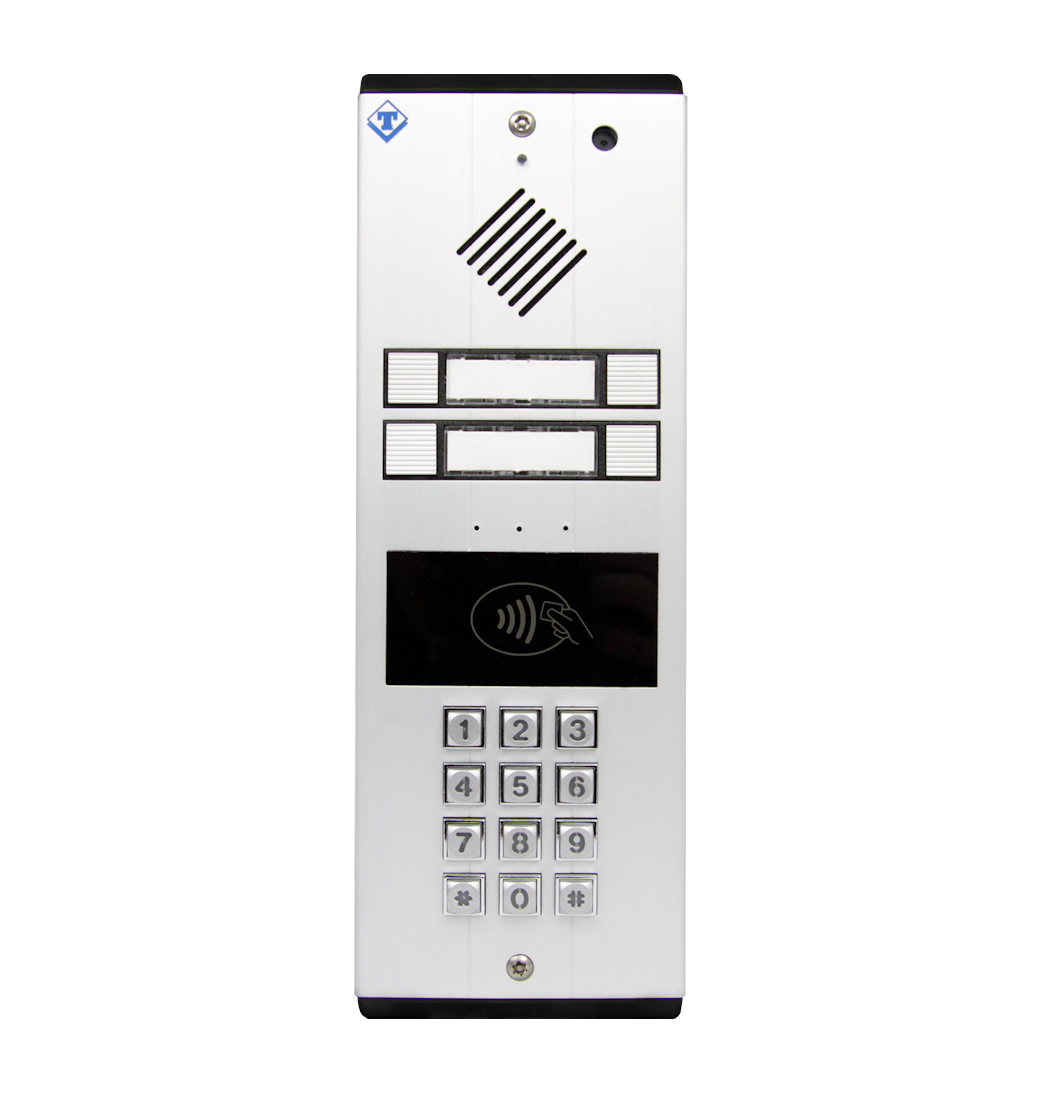 IP VoIP SIP Doorphone with keypad and RFID
Aluminum Wall and Flush Mounting Doorphone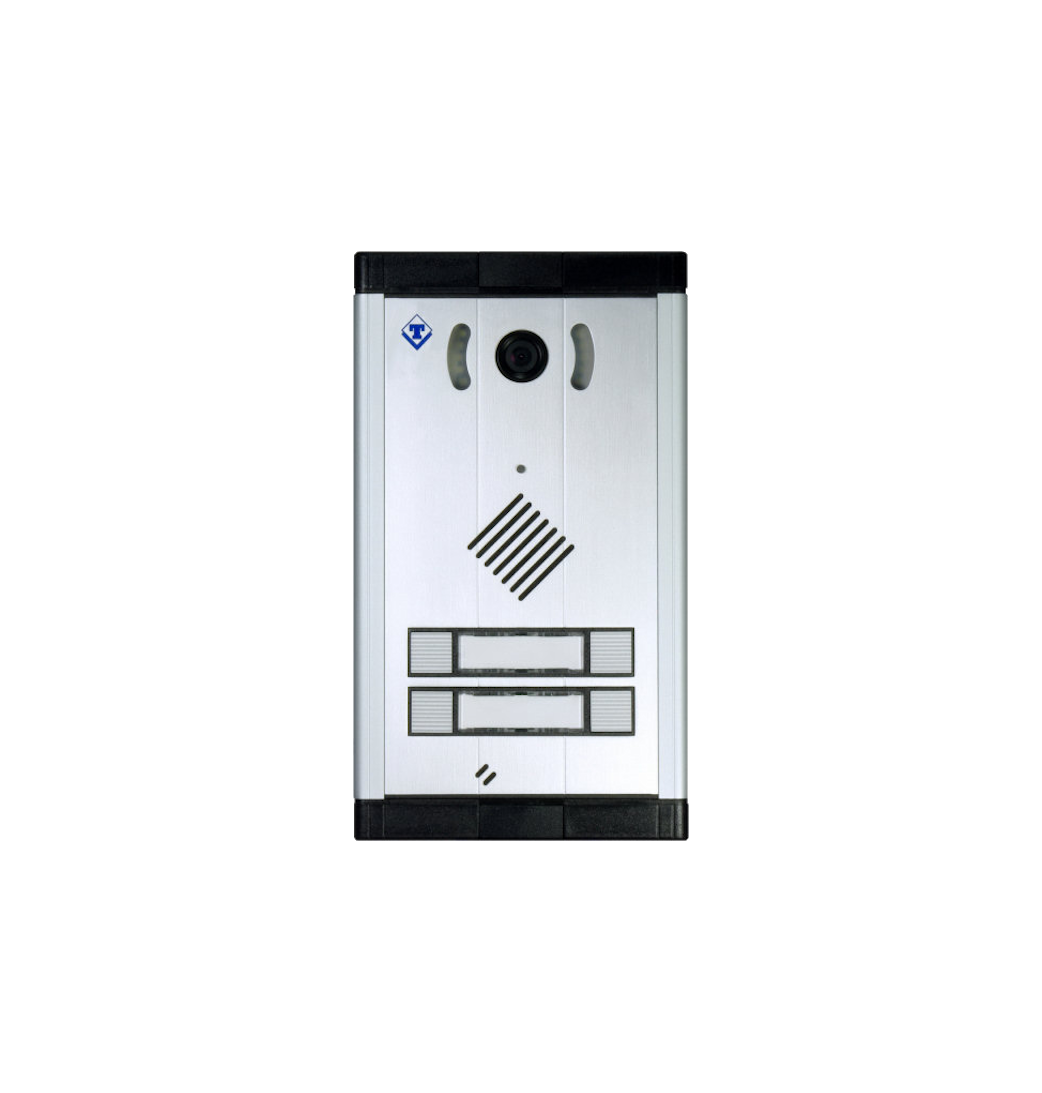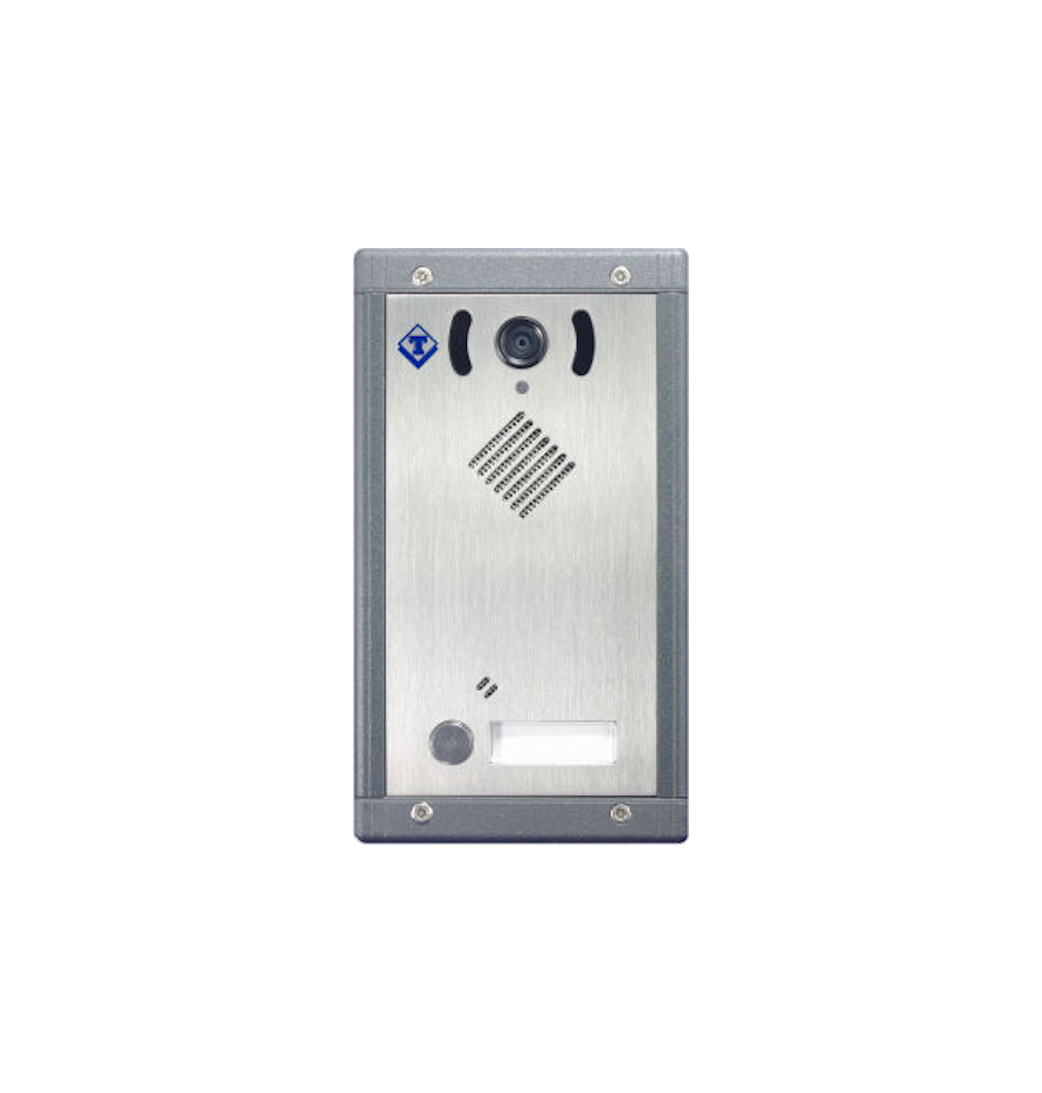 Stainless Steel Vandal Proof Doorphone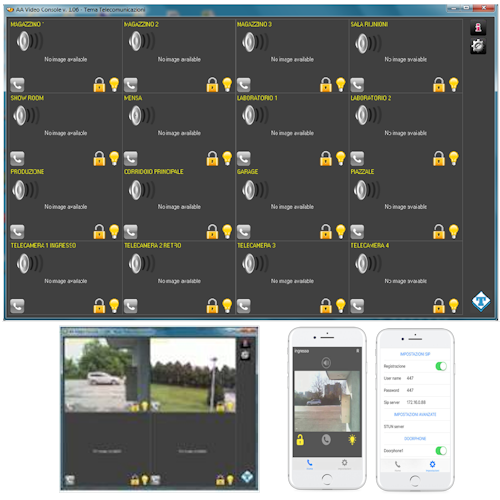 AA-VideoConsole for TEMA IP Doorphones management
Tema AAVideoConsole allows you to interact with the TEMA Doorphones of the AA-5xx series. It is possible to view the video by the integrated camera, establish VoIP SIP audio communication with the visitor and activate the integrated relays. Up to 16 Doorphones can be managed.