Indoor/Outdoor/Wall IP SIP Speaker
The AD638 IP-SIP loudspeaker is part of a series of TEMA loudspeakers to be connected in a standard LAN for public address Paging (PA) audio announcements, prerecorded messages and music, in offices, companies, hotels, medical clinics, hospitals, public places, schools, etc.
AD638 is particularly suitable when sound power and high sound quality is required at the same time with a pleasant and attractive design. The system, unlike the other models in the series, incorporates 2 speakers for low-medium and high frequencies sounds.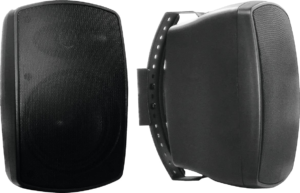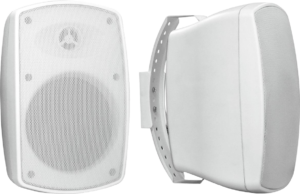 Innovative features and performance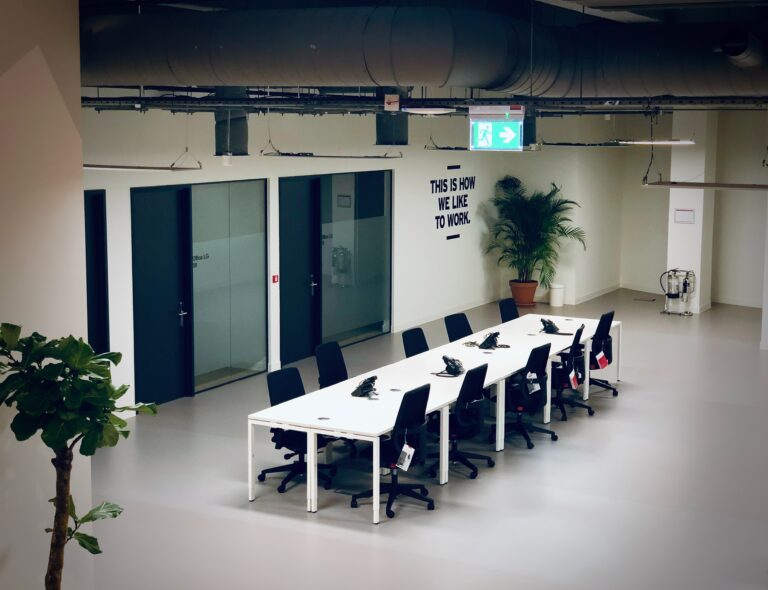 Ideal for creating Paging PA (Public Address) audio systems of any size using the existing LAN network infrastructure! Perfectly integrated with the PBX and the security system.
LAN, protocols

TCP/IP Network 10/100BaseTx, SIP 2.0

Grade of protection

IP65

Power Supply
PoE, Injector PoE or ext power supply
PoE

IEEE802.3af class 0

External Power Supply (Opt.)

230Vac/12-24Vdc-1-2A

Security

Password access, activity logs
Inputs from external alarm commands

1

Inputs for diversified call buttons
1
Contact rating of the 2 internal relays

max 30Vdc – 1,5A

Technology


IMX25 400MHz

processor
Memory

256MB Ram, Micro-SD Flash 2GB

Housing material
Abs
Operating temperature
from -20° to +55°C
Storage temperature
from -20° to +65°C
Umidity

up to 100%
Installation

wall mount, including Horiz./Vert. adj. bracket
Dimensions

190 x 195 x 290mm
Weight

3,3Kg including bracket
| | |
| --- | --- |
| Audio Amplifier | 40W (Ext. Pwr Supply) Class "D" (10W PoE) |
| Acoustic unit impedance | 8 Ohm |
| Audio Bandwidth | 50 – 20.000Hz |
| Acoustic pressure (SPL) | 93 dB A (1KHz at 1 meter) |
| Internal Microphone | omnidirectional electret 30Hz-18KHz |
| Multicast Audio Streaming | G711μ, G711a, G722, L16 8…44 kHz |
| Audio Communication | Unidirectional and Bidirectional |
| Additional speakers | 1 passive speaker 8 Ohm 20W |
| Messages/Sounds | n. 6 pre-recorded into the internal SD |
| Connection | SIP Server (IPPBX) or P2P (Peer To Peer) |
| Smartphone APP | iOS, Android |
| Acoustic signaling | call tones, ads Ding-dong |
| Visual signaling | Active call led |
| Programming | user-friendly web interface and passwords |
| Origin | entirely developed and manufactured in Italy |
| Warranty | 2 years, possibility of extension (option) |
| Compatibility | CE, ROHS |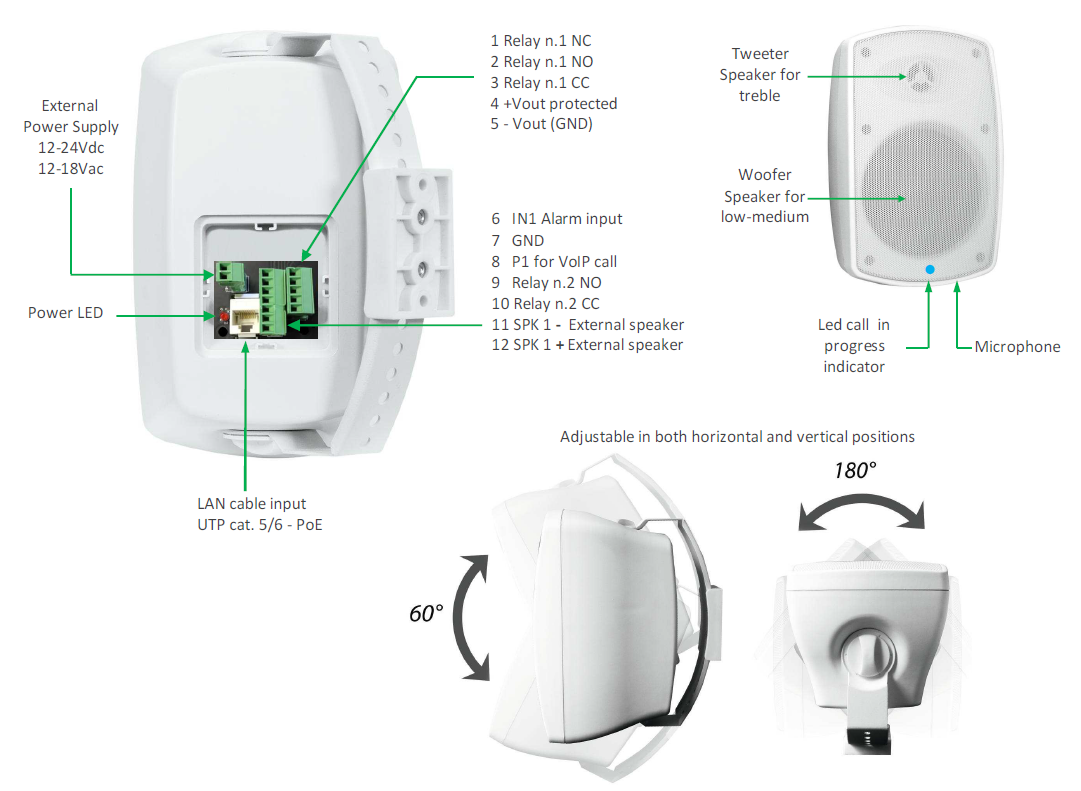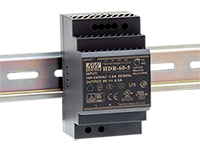 AA-39E3
Switching DIN Power Supply 220Vca/24Vcc-1,5A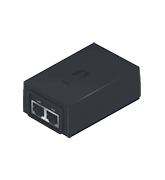 AA-39P4
PoE Injector 230Vac/ 48Vdc-12,95W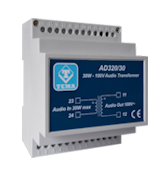 AD320/30
DIN transformer 100V-30W audio line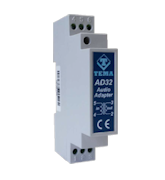 AD32
Audio signal isolation transformer, ideal for signal relaunch to remote amplifiers

AD338/W - B
Passive Speaker 8Ω - 40W white - black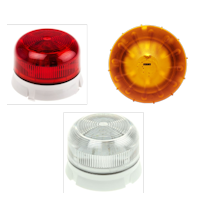 AD699/xx
Flash lights with light bulb Xenon or High Brightness LEDs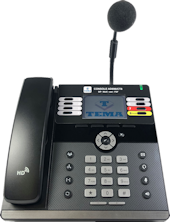 AD696/CT4 - CT8
PoE console with cardioid electret microphone for SIP and Multicast calls, 12-28 Zones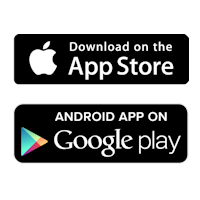 Smartphone App
iOS, Android, Windows
Portable software to search for all Tema systems on the network, with display of the IP ad-dress, MAC address, serial number S/N, device name, description. It is possible to quickly change the IP address and Subnet Mask or set the system in DHCP.