AD634 SIP projector speaker is part of a series of TEMA speakers to be connected in a LAN for the PA (Public Address) paging of ads, speech and music, in offices, factories, public places and outdoor.
AD634 is a bidirectional communication system with built-in microphone with local listening function and speaker-control functionality.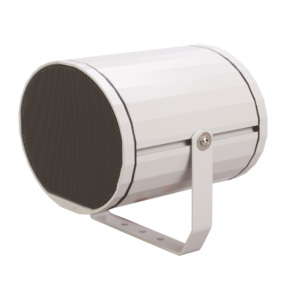 Innovative features and performance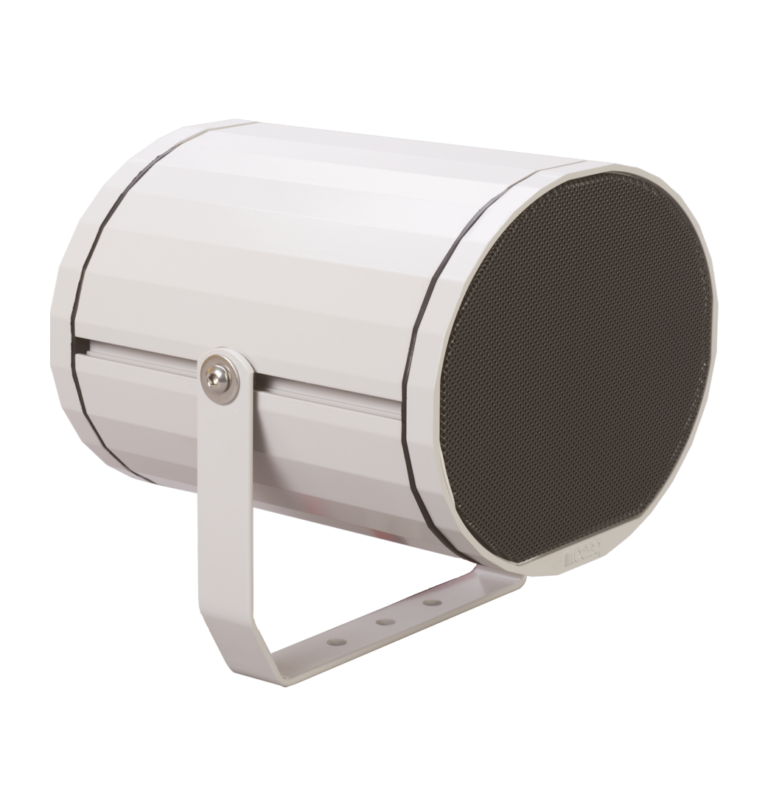 | | |
| --- | --- |
| LAN, protocols | TCP/IP Network 10/100BaseTx, SIP 2.0 |
| Grade of protection | IP65 |
| Power Supply | PoE, Injector PoE or ext power supply |
| PoE | 802.3af class 0 12,95W |
| External Power Supply (Opt.) | 230Vac/12-24Vdc-1-2A |
| Security | Password access, activity logs |
| Inputs from external alarm commands | 1 |
| Inputs for diversified call buttons | 2 |
| Contact rating of the 2 internal relays | max 30Vdc – 1,5A |
| Technology | IMX25 400MHz processor |
| Memory | 256MB Ram, Micro-SD Flash 2GB |
| Housing material | aluminum and Abs |
| Operating temperature | from -20° to +55°C |
| Storage temperature | from -20° to +65°C |
| Umidity | up to 100% |
| Installation | wall mount |
| Dimensions | Diam. 240x290mm |
| Weight | 2,1 Kg |
Audio Amplifier
40W (Ext. Pwr Supply) Class "D" (10W PoE)
Acoustic unit impedance

8 Ohm

Audio Bandwidth

150 – 15.000Hz

Acoustic pressure (SPL)
105 dB A (1KHz a 1 metro)
Internal Microphone
omnidirectional electret 30Hz-18KHz
Multicast RTP Audio Streaming
G.711 a-Law, μ-Law, G722
Linear 16kHz, 24kHz, 32kHz, 44,1kHz
Audio Communication
Unidirectional and Bidirectional
Additional speakers
1 passive speaker 8 Ohm 20W
Messages/Sounds
pre-recorded into the internal SD
Connection
SIP Server (IPPBX) or P2P (Peer To Peer)
Smartphone APP

iOS, Android

Acoustic signaling
call tones, ads Ding-dong
Visual signaling
Active call led
Programming
user-friendly web interface and passwords
Origin
entirely developed and manufactured in Italy
Warranty
2 years, possibility of extension (option)
Compatibility

CE, ROHS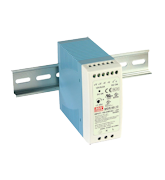 AA-39D1A
DIN Switching Power Supply 220Vca/15Vcc-1,0A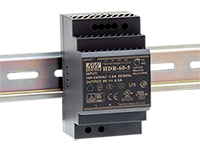 AA-39E3
DIN Switching Power Supply 220Vca/24Vcc-1,5A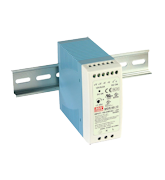 AA-39E6V
DIN Switching Power Supply 220Vca/24Vcc-2,5A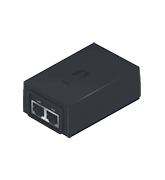 AA-39P4
PoE Injector 230Vac/ 48Vdc-12,95W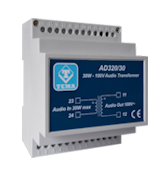 AD320/30
DIN transformer 100V-30W audio line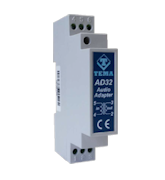 AD32
Audio signal isolation transformer, ideal for signal relaunch to remote amplifiers

AD330/xx
Built-in/ceiling passive speaker 8 Ohm 12W with Transformer 12/6/3 W response 80Hz - 20KHz, Diameter 200x160 mm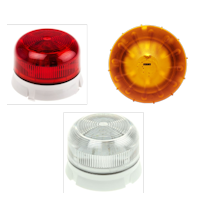 AD699/xx
Flash lights with light bulb Xenon or High Brightness LEDs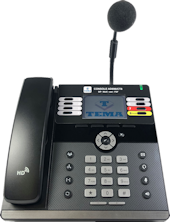 AD696/CT4 - CT8
PoE console with cardioid electret microphone for SIP and Multicast calls, 12-28 Zones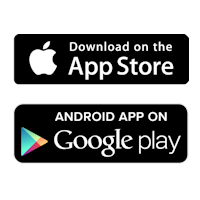 Smartphone App
iOS, Android, Windows
Portable software to search for all Tema systems on the network, with display of the IP ad-dress, MAC address, serial number S/N, device name, description. It is possible to quickly change the IP address and Subnet Mask or set the system in DHCP.