The revolution of IP-SIP audio systems over LAN
The AD600 audio Over IP SIP systems loudspeakers and modules are advanced devices that can be connected in a standard LAN for bi-directional communications and public broadcasting (PA-Audio Paging) of announcements, speech and music, in offices, factories, public and outdoor venues.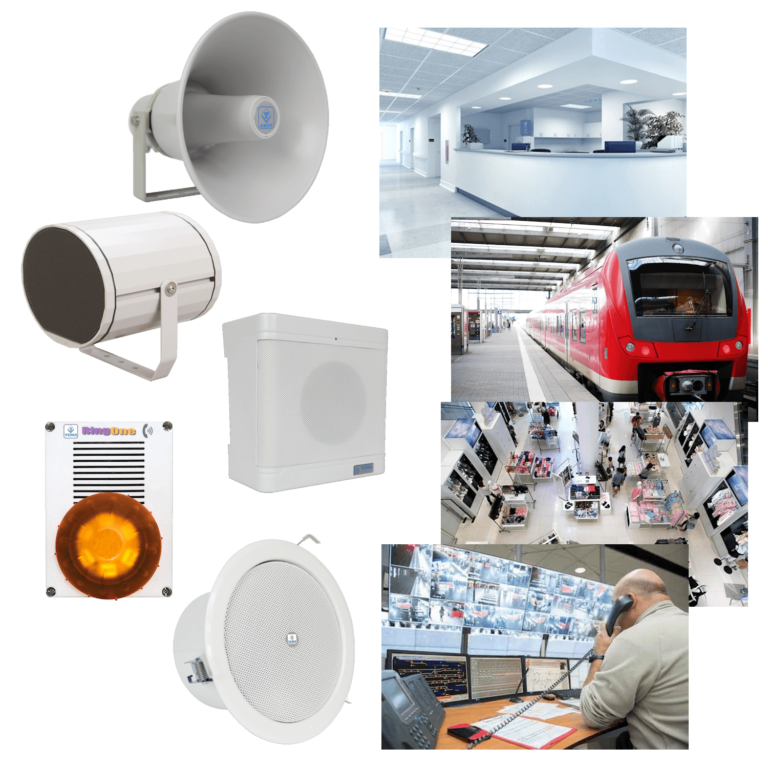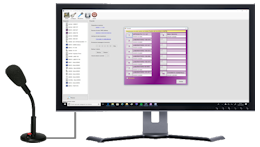 Advanced software for complete management of all terminals and multi-zone microphone consoles
Why an innovative "SipComStage" audio system over the LAN?
Infinite applications in every sector: civil, commercial, industrial
Schools
Broadcast of service and security announcements, start/end lessons announcements, broadcast of multimedia contents, interactive room lessons.
Commercial exercises
Background music, scheduled promotional announcements or immediate broadcast, public information notices.
Video surveillance
When a suspicious activity is detected through the cameras, the operator can activate deterrent announcements or send a message directly.
Hospitals, Specialist clinics
Service announcements in hospitals, specialist clinics, nursing homes, people search, public information broadcast in waiting rooms.
Factories
Broadcast of sound and safety announcements in industrial plants, factories, production halls, chemical plants.
Offices
Broadcast of service and safety announcements in specific offices by work area, repetition of out-of-hours telephone calls, background music.
Fitness and Wellness Centers
Differentiated music by activity areas, service announcements, multimedia content broadcast, internet radio.
Railway Stations
In the railway and underground stations messages about arrivals/departures and information of warning and utility to the passengers.
The most complete range of IP SIP Speakers for all needs

AD639SR
Wall mounting IP-SIP 30W Call Repeater
ADAM Audio Domain & Access Management
Advanced software for complete management of all terminals and multi-zone microphone consoles
With ADAM it has never been easier to build your audio Over IP SIP system integrated on the LAN network. The use of the existing infrastructure avoids the laying of expensive cables and makes the installation of the system fast, economical and scalable.
Encoder/Decoder Module for driving passive speakers and traditional analog amplifiers

These modules allow to protect your investment by converting amplifiers and speakers from your existing audio system into an audio Over IP SIP system, and to be able to progressively migrate to LAN technologies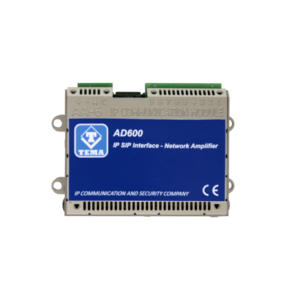 AD610
IP SIP PoE Audio Amplifier 4W (2x2W)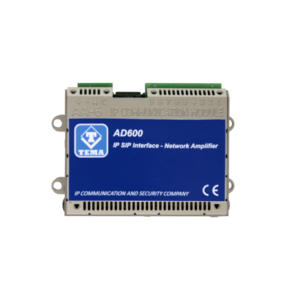 AD611
IP SIP PoE Audio Amplifier 10W (2x5W)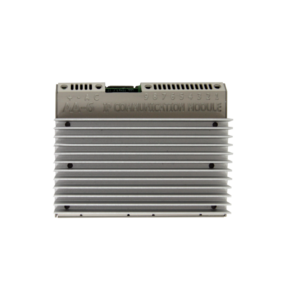 AD612
IP SIP PoE Audio Amplifier 40W (2x20W)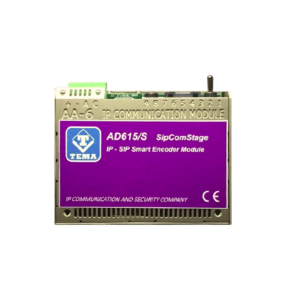 AD615/S
Encoder Multicast analog to digital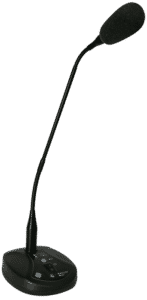 AD696/AA
Microphone PC base for software ADAM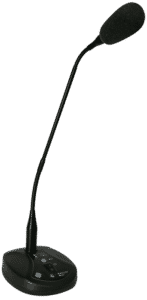 AD696/B
Paging Microhone Base for Announcements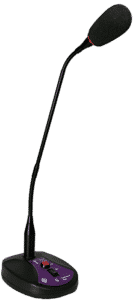 AD696/BM
Paging Microhone Base for Announcements and Chime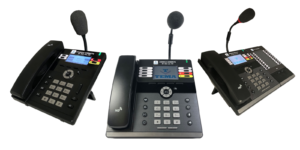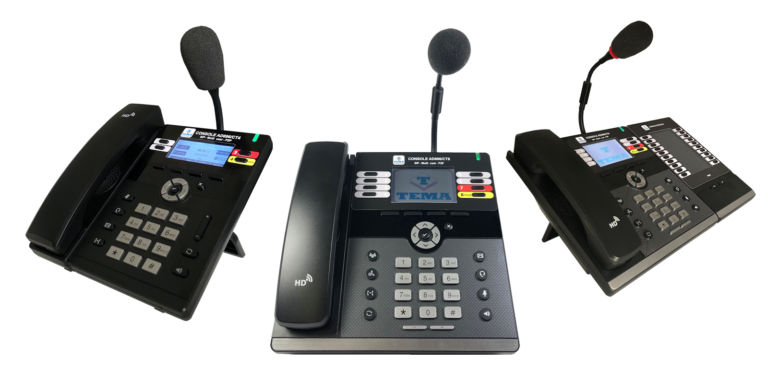 AD696/CT
Multicast Consoles & SIP 4-8-256 Zones
TEMA offers advice and expertise to the customer to facilitate the design of new installations or adaptation of old systems. Do not hesitate to consult us for any need.